Wink
I'm so excited about the changes made to level one.
I took a break from Wink because I felt like I really need to reimagine some levels, get some space to figure out what they could be rather than what they were.

The biggest change I realized needed to happen was level one.

So now level one gives you a playground in the early morning where fog is still rolling in the distance to explore your super power of shooting lasers. Here are some screenshots that show what I'm talking about.
PS - I'm going to update the demo soon, but for now I'm still working on polishing this, so you can't play it. I'm so sorry!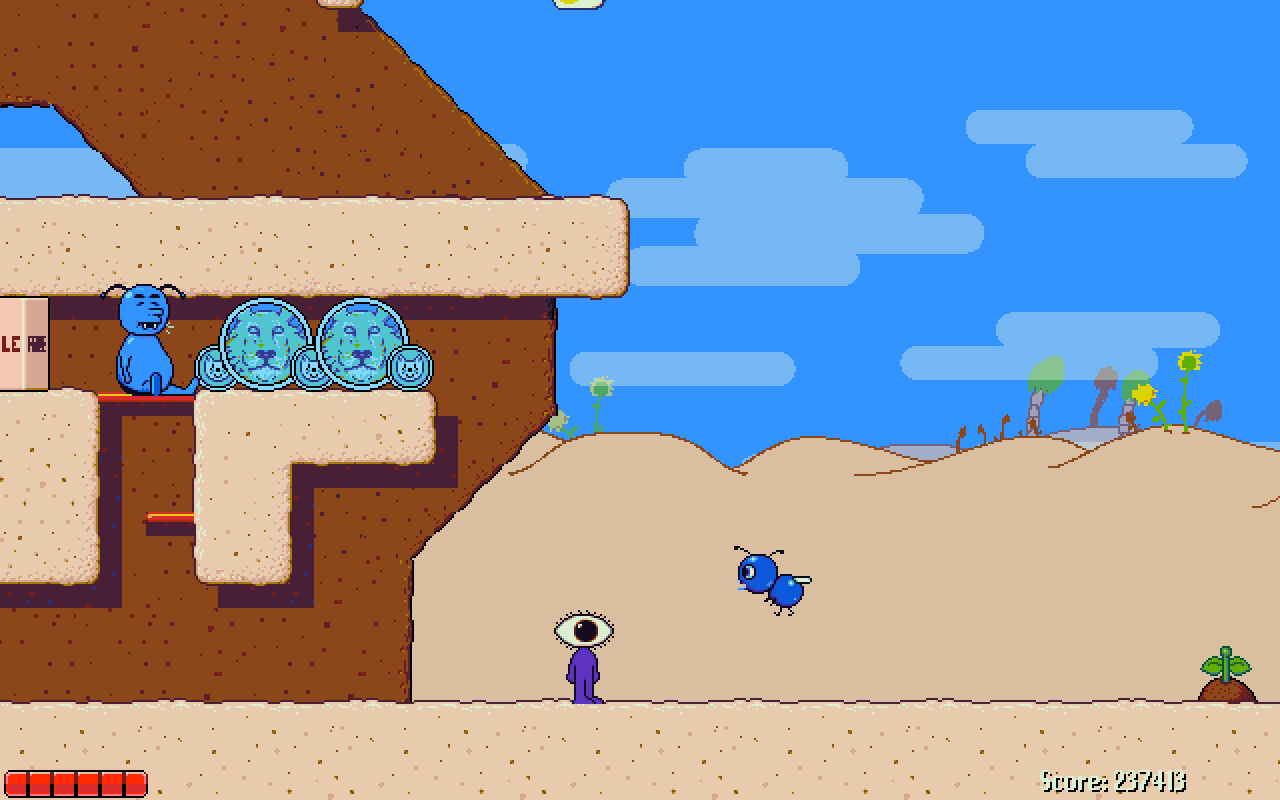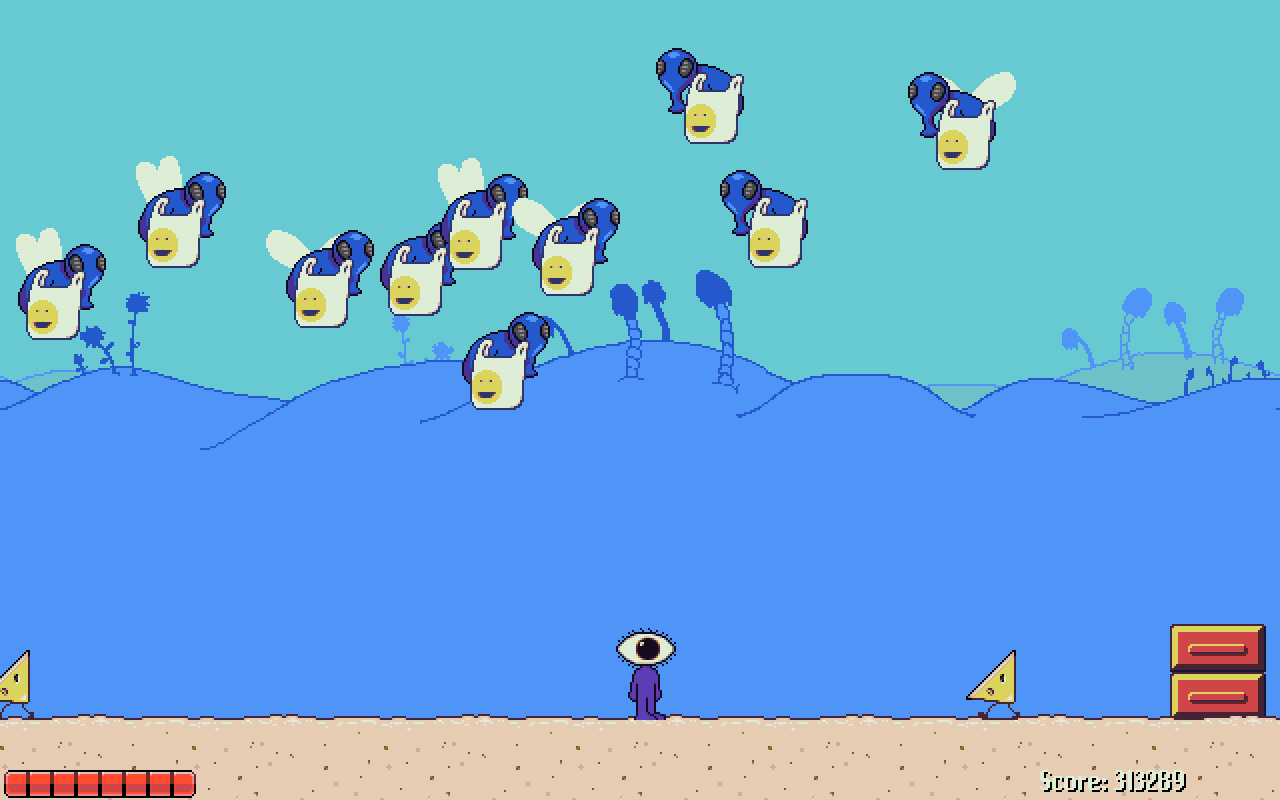 And here's a comparison to what Level 1 used to be: